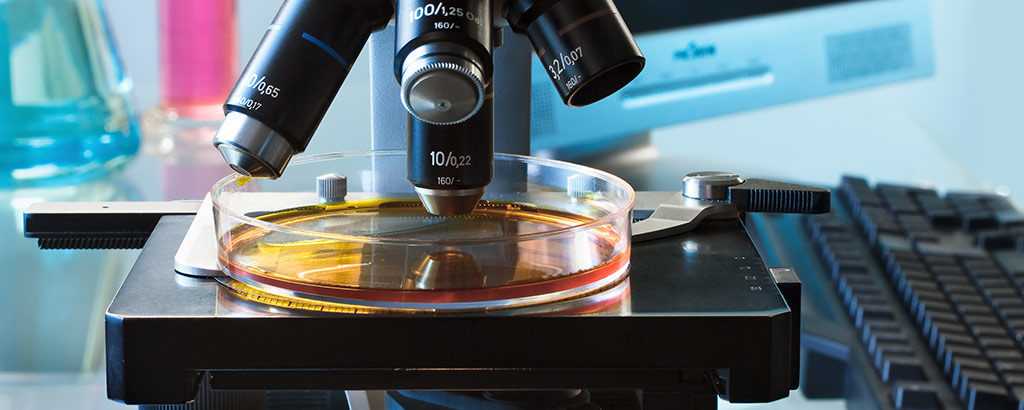 DUBLIN, OHIO – November 8, 2018 – N8 Medical, a clinical-stage biopharmaceutical company focused on developing novel combination medical devices and antifungal and anti-bacterial therapeutics for the prevention and treatment of serious and life-threatening infections, announced today that it appointed David S. Perlin, Ph.D. to its Scientific Advisory Board (SAB).
Dr. Perlin is an internationally recognized expert and research scientist in infectious diseases who has played a major role in advancing the national research agenda in biodefense and emerging infectious diseases. He is executive director of the Public Health Research Institute (PHRI) and the Rutgers Regional Biocontainment Laboratory of New Jersey Medical School (NJMS), Rutgers Biomedical and Health Sciences. He is also a Professor of Microbiology, Biochemistry and Molecular Genetics at NJMS. His primary expertise is in fungal infections, mechanisms of antifungal drug resistance and rapid diagnosis of opportunistic drug-resistant bacterial and fungal pathogens in high-risk patients.
"Dr. Perlin's expertise and his vast contributions to research in the area of infectious diseases, multidrug resistant bacteria and antifungals will be invaluable as we execute on our clinical development strategy and seek partners for some of our development programs," said Carl Genberg, CEO of N8 Medical, LLC.
Dr. Perlin joins Dr. Michael Niederman, who chairs the N8 Medical SAB. Dr. Niederman's research has focused on improving the management of patients with pneumonia, and he has been involved in the writing of guidelines for pneumonia management on behalf of several national and international organizations.
Dr. Perlin has established PHRI as a leading infectious diseases research organization, has published more than 250 papers and book chapters, and is the co-author of two books. He is on the editorial board of several scientific journals and serves on boards of prominent medical and research institutes and industry companies. His laboratory is supported by grants from the National Institutes of Health (NIH) and biotech sectors.